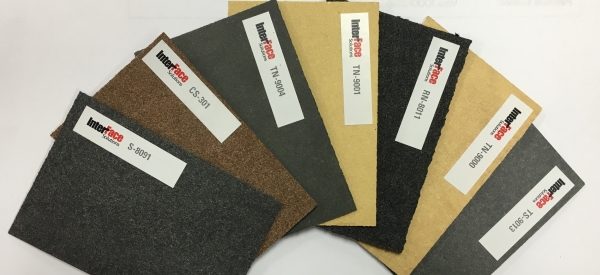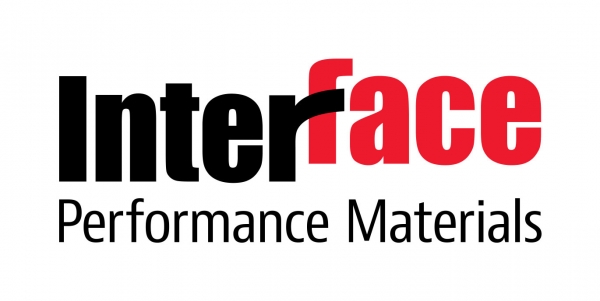 Interface Performance Materials
Accurate Felt & Gasket (AFG) has been partnered with Interface Performance Materials (formerly Armstrong) for over 60 years. We are proud to manufacture die cut gaskets and distribute their entire line of gasket materials and electrical and mill board materials.
Interface Performance materials are the preferred gasket material for many major domestic and international OEMs. They have a century of experience with quality gasket materials.
Performance that Counts in Fiber Materials
Interface Performance Materials has a wide range of materials for all applications. AFG's inventory is stocked with materials such as N-8090, N-8092, CS-301, CN-705, TN-9000, TN-9001, TN-9004, MP-15, CMP-4000, MP-2N, PF-4N, V-090 and others! We can sell you just a few yards, full rolls or sheets, or we can manufacture custom die cut gaskets quickly and ship to any location. Click here to see all our material offerings, or contact us for a quotation and stock verification. 
We also offer application analysis, gasket design, and material property research, as well as performance prediction and part validation techniques.
Let us know how we can help you choose the material you need and get your job done fast!  AFG and Interface Performance Materials work hard to satisfy customers with quality materials you can count on.