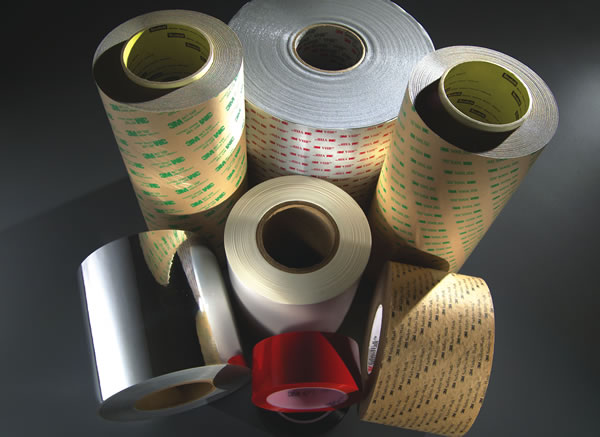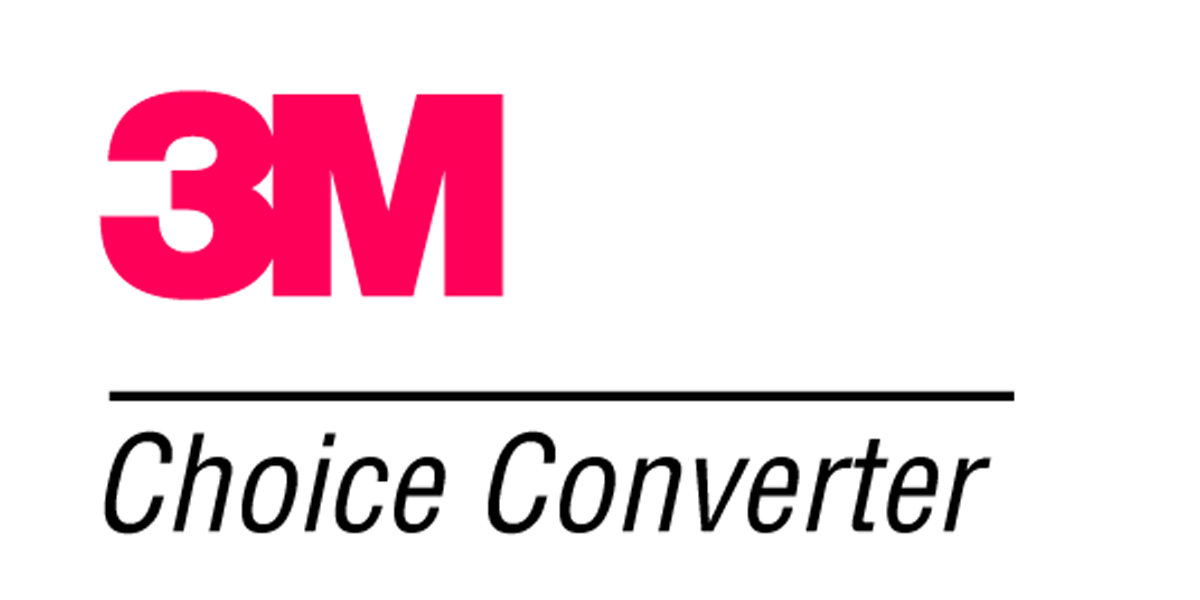 3M Gasket Materials & Adhesives
3M is a global innovation company that never stops inventing. Over the years, their innovations have improved daily life for hundreds of millions of people all over the world. 3M has made driving at night easier, made buildings safer, and made consumer electronics lighter, less energy-intensive, and less harmful to the environment.
There's no question that today's manufacturing marketplace is extremely challenging. Manufacturers have to produce the highest quality products at the lowest price and deliver them yesterday. No matter what industry you're in—electronics, automotive, appliances, or specialty manufacturing—margins are getting thinner, and competition is fierce. But, there is help out there. Working together with 3M, Accurate Felt & Gasket can offer solution for your unique applications. We combine the best adhesives and materials along with a wealth of process and converting expertise to provide reduced costs, improved productivity, and increased customer satisfaction.   
Range of Options for Converting and Laminating 3M Products
Accurate Felt & Gasket is proud to convert and laminate 3M products. We stock a variety of 3M™ VHB and foam tapes in addition to adhesive transfer tapes and double coated laminating adhesives.  3M offers a range of options, and so does Accurate Felt and Gasket.
Request a quote on gaskets made with 3M materials for your application, or contact Accurate Felt & Gasket to learn more.