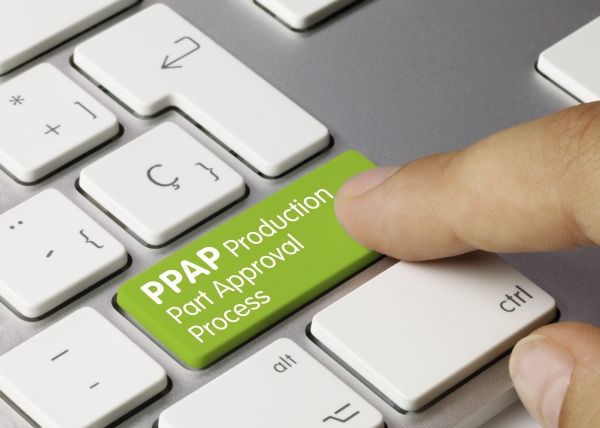 Additional Capabilities
To complement our die cutting, slitting, and laminating capabilities and deliver custom gaskets that perfectly match our customers' requirements, Accurate Felt & Gasket (AFG) utilizes an array of secondary capabilities. While not all of them are directly related to the gasket manufacturing process, these services help us give our customers exactly what they're after while reducing or eliminating the need for additional processing.
We Do More of the Work So You Don't Have To
Our customer-oriented secondary services encompass everything from the manufacture of your custom gaskets to their final delivery at your location. AFG's additional capabilities include:
Kiss cutting
Waterjet cutting
Knife cutting
Petroleum/oil soaking
Permanent-bonded protective Mylar coating
Material certification
Joint/flange analysis
PPAPs
IMDS
Reverse engineering
JIT manufacturing
Bag & seal/heat seal
Packaging in customer-supplied boxes/bags
Custom packaging
Bar coding
Labeling
Kanban programs
Blanket orders
ASN (Advance Shipping Notice)
Global shipping
SDS
Material Customization & Distribution
If you require custom gaskets in thicknesses that fall between "standard" measurements or are not readily available, AFG can skive felt and other materials to non-standard thicknesses. We can also combine multiple layers of materials for added thickness, as needed. In some instances, skiving a thicker material or layering a thinner one can both achieve the same effect—we will determine which is the best and most economical process for manufacturing your custom gaskets.
AFG is a master distributor of gasketing materials, providing distribution of smaller requirements of felt, cork, cork/rubber, and rubber materials. Since we stock a large and varied inventory of these materials, we can fill your requirements. Where there is a buy-direct dollar level to achieve, we can overcome it with our willingness to inventory materials to supply you with smaller quantities. Our primary sources of materials are Interface Performance Material (formerly Armstrong), Amorim, and Rubberlite.
Request a quote on materials or secondary services for your custom gaskets, or contact Accurate Felt & Gasket for more information.