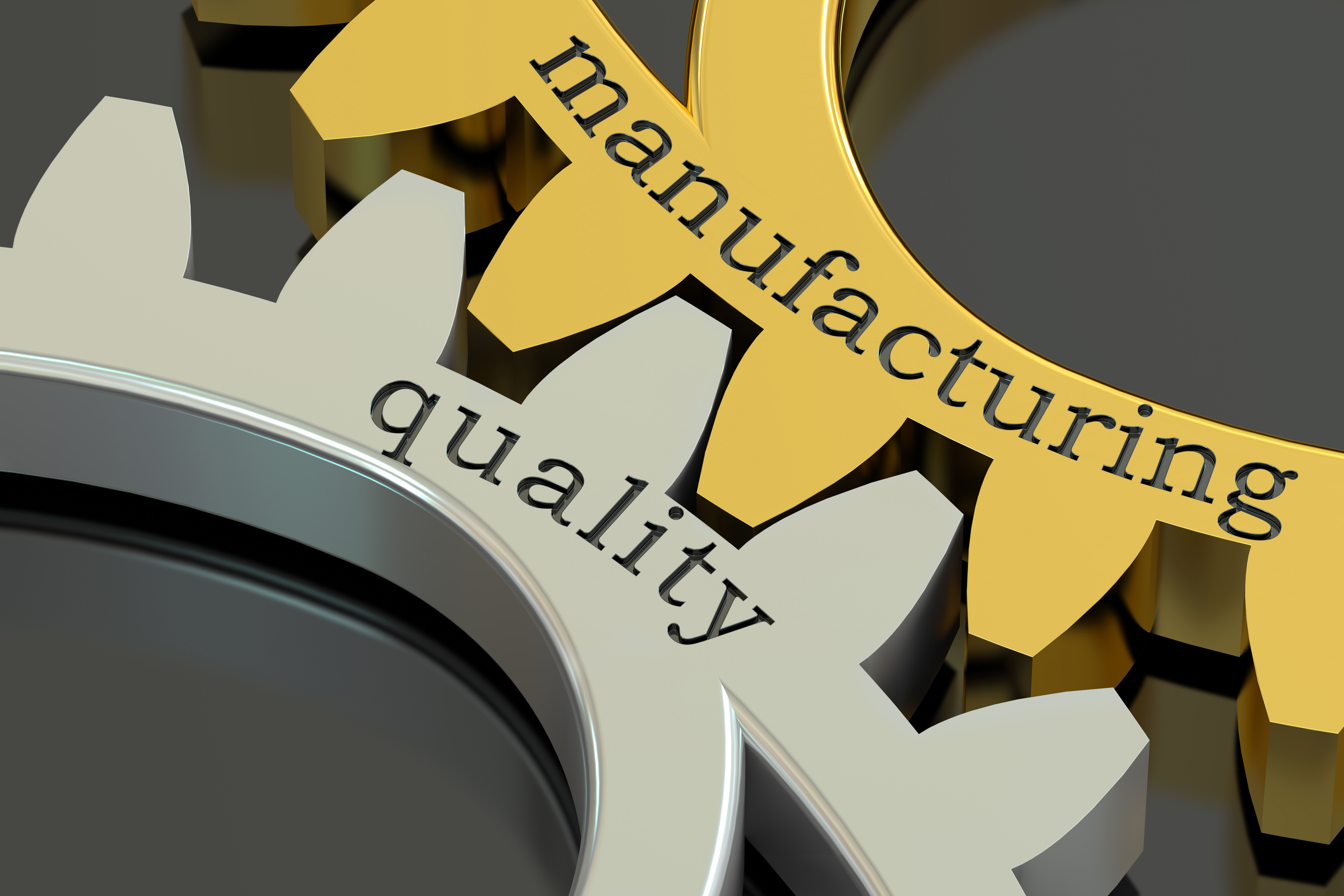 Quality Assurance
Every step in our operation is controlled and monitored under our rigorous QA program. Computerized data collection provides complete measurement and reliable statistical analysis. Every team member has extensive training, and our staff has over a century of collective experience. Everyone at Accurate Felt & Gasket (AFG) is dedicated to our #1 goal: complete customer satisfaction.
The AFG Quality Control Program
We utilize proven quality control measures and advanced equipment in our custom gasket manufacturing processes. We constantly integrate new techniques and new technologies to ensure that our products meet or exceed customer expectations, as well as our own high standards of quality.
To guarantee that our customers get only the best custom gaskets, we use/perform:
IMDS
ISIR
PPAP
Material certification
CMM to inspect first articles prior to full-scale production
and more
ISO 9001 Certification
Our facility has been ISO 9001 registered since 1999.
You can depend on AFG for superior quality products, complete customer satisfaction, and unparalleled service. Request a quote on custom gaskets for your application, or contact us to learn more.