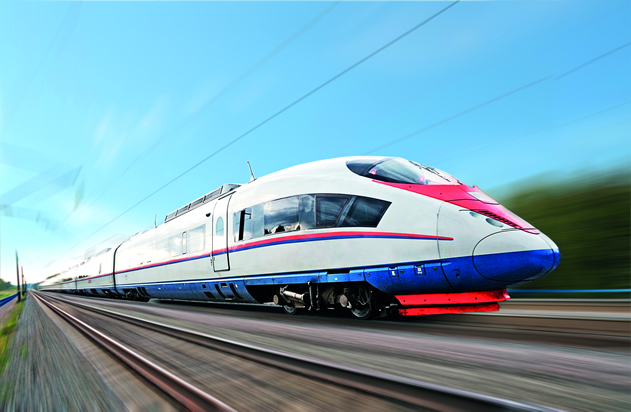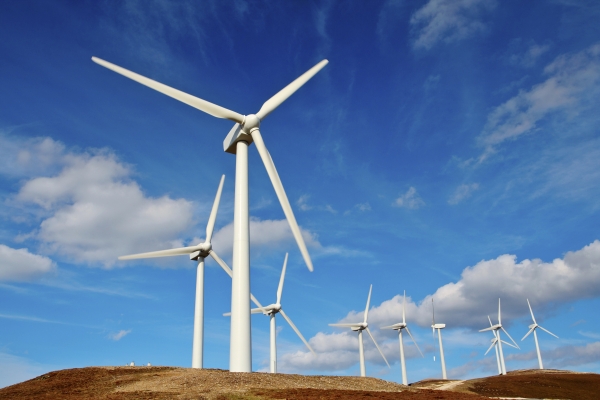 Industries Served
A gasket is one of those parts that is used in far more places than one might first think. As such, Accurate Felt & Gasket has manufactured custom gaskets for countless industries and applications. These include, but are not limited to:
Automotive
OEMs
Lighting
Trains, locomotives & aftermarket railroad
Vacuums, pumps & check valves
Musical instruments
Consumer products
Architecture
Acoustic dampening
Heat exchangers & other thermal devices
Agricultural equipment
Forklifts & other industrial equipment
MRO (maintenance-repair-operations)
and many, many more
We are an ISO 9001:2015 registered manufacturer of industrial gaskets to custom specifications and a master-distributor reseller of coils, rolls, and stampings.
AFG does gaskets better than the rest. Request a quote on custom gaskets for your application, or contact us to learn more.