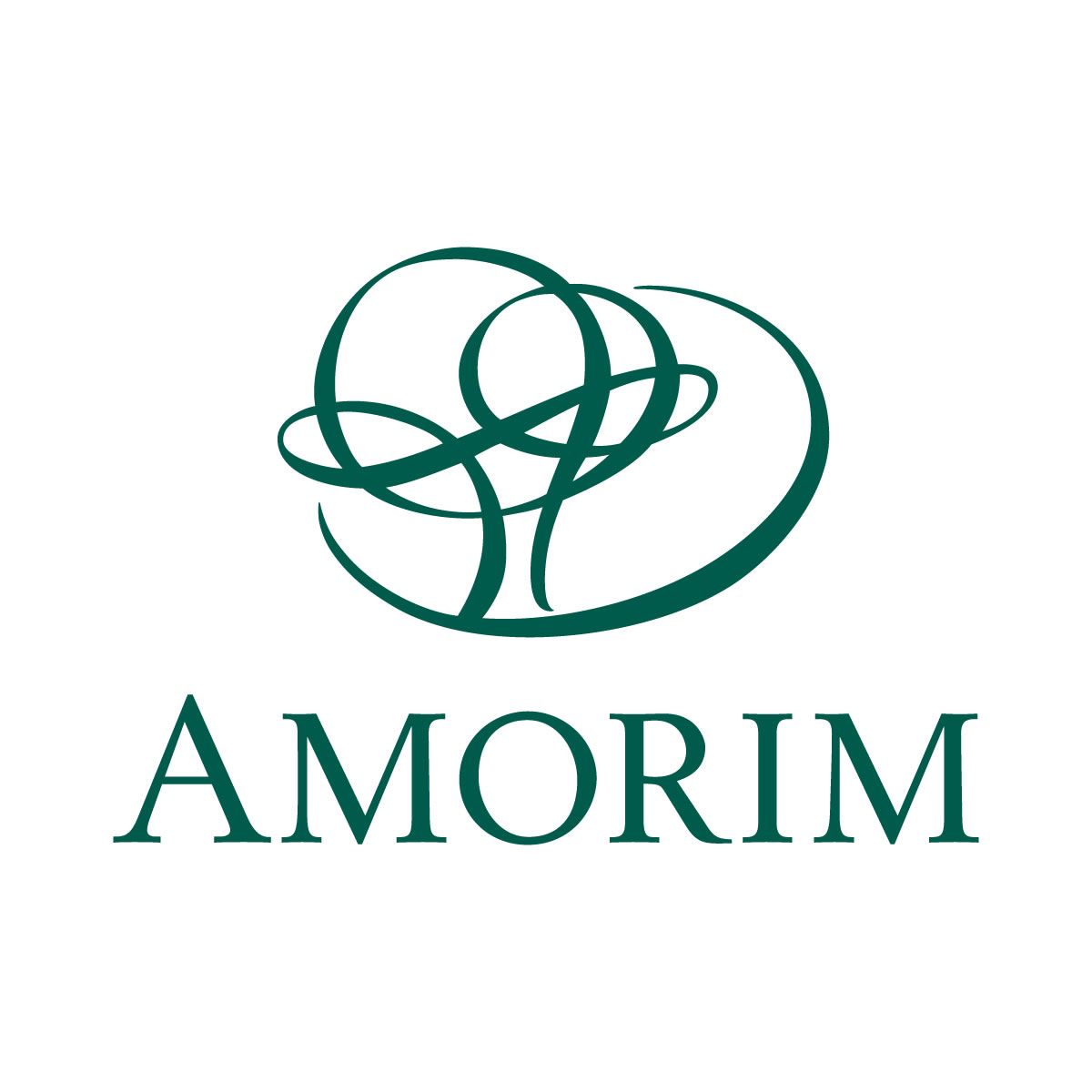 Amorim Gasket Materials
Dating back to 1870 and located in Portugal, Amorim has become the global leader in and largest producer of cork and cork/rubber materials. Its signature is everywhere, from sports items to railroad and spacecraft components to wine stoppers and designer floor and wall coverings. Industrial applications include auto and motorcycle, radiators, bolted headers, pan gaskets, valve/cam covers, gear box covers, and specific UL applications.
Top Quality Cork & Cork Rubber Materials
Cork is the outer bark of the cork oak tree, which grows mainly in the Mediterranean region. The bark is an agglomeration of millions of cells filled with air. Cork is 100% natural, recyclable, and reusable—essential qualities in our environmentally friendly society.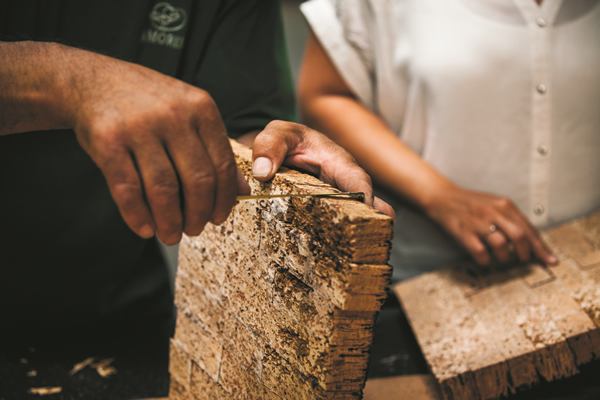 The average cork oak tree has a life span of 250-350 years. It takes 25 years before it can be harvested the first time, then cork can be harvested every nine years. The primary use of cork is stoppers for wine and champagne bottles. The remaining material is ground up and mixed with other materials, like rubber, for specific applications.
Cork Rubber Benefits
Cork rubber material has several unique benefits for your customers.
Little to no side flow, improving crush-out resistance
Tolerant to extreme surface finishing conditions
Conformable to flanges with "out of flatness"
Low bolt torque
Good chemical resistance
Easy to fabricate
Available in blocks, sheets, rolls, and coils (with and without adhesive)
Cork rubber is the preferred material used across multiple applications and industries, ranging from marine and natural gas to industrial, heavy duty, military, and automotive. It provides high performance sealing and can is designed to resist oils, fuels, and gases. Thanks to cork rubbers' conformability to "as cast" flanges, which are often out of flatness with rough and/or non-parallel surfaces, sealing can be achieved where fiber materials fall short. Whether you're dealing with moisture, oils, fuels, gasses, dirt, or dust, robust and reliable sealing can be obtained with high performance cork and rubber materials.
Cork and Cork Rubber Vibration Control
In addition, cork and cork rubber provide vibration control, both internal and external, along with sound dampening and thermal protection. Uses are endless, all at a competitive cost. 

Contact Accurate Felt & Gasket for Amorim Gasket Materials
Accurate Felt & Gasket can laminate adhesive, cut in to coils, and die cut gaskets from cork and cork and rubber material. Request a quote today or contact us to get started on your gasket project.