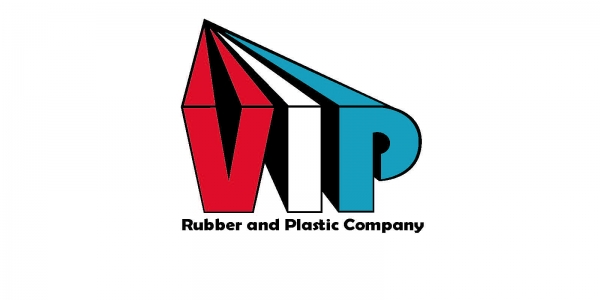 VIP Rubber & Plastic
VIP Rubber and Plastic Company, a custom rubber and plastic manufacturer, is a proud to be a leading material supplier for Accurate Felt & Gasket. 
With over 120 years of combined experience, customers can be certain their projects are backed by wisdom, experience, and proven success. Like Accurate Felt & Gasket, VIP Rubber & Plastic is family owned and operated. Their main goal is helping customers in all industries find success.
VIP is a strong US manufacturer, backed with AS-9100, ISO, and ITAR certifications. Strategic alliances such as this one allow our customers to benefit from the combination of strengths, knowledge, and experience. 
Click here  to view a listing of VIP Rubber & Plastic materials with which we work.
Request a quote on VIP materials or custom die cut gaskets made from those materials. Contact Accurate Felt & Gasket for more information.