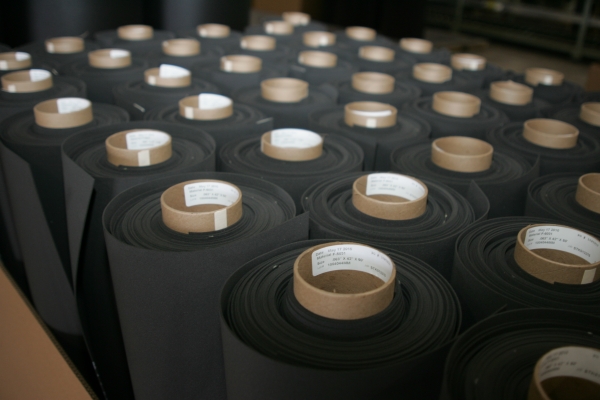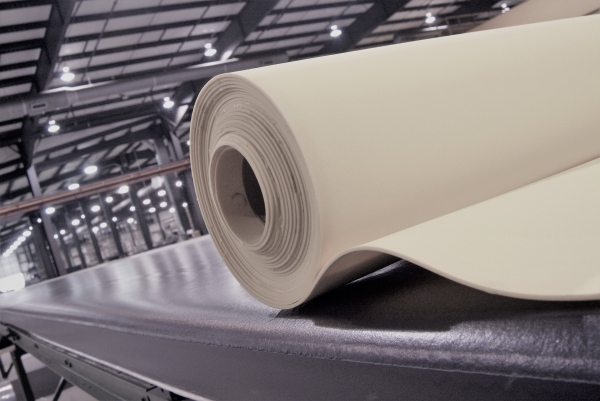 Gasket Materials
Accurate Felt & Gasket is known for die cutting and is recognized as a leading producer of high quality die cut gaskets from a wide range of materials. We are able to service our customers with a wide range of needs from our diversity of materials and our extensive knowledge and experience. In addition, we are master distributor for many of the materials we inventory.
Some of the materials with which we work include:
Custom Gasket Materials Available on Request
If you don't see the material you need listed here, or have unique sealing requirements but are unsure which material would work best, please don't hesitate to
contact us
. We're here to help!